Archive for Latest News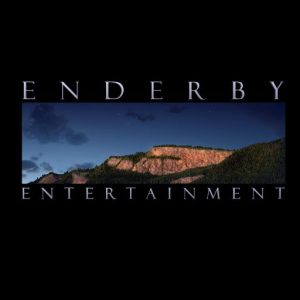 Jason Riddington has been confirmed for the role of Otto Gerlach in the first film of the studio feature trilogy Intrigo: Death of an Author. He will shoot on location in The Balkans.
The film will be directed by Daniel Alfredson (The Girl Who Played with Fire & The Girl Who Kicked the Hornet's Nest) and produced by Enderby Entertainment.
Sir Ben Kingsley is currently attached to play the lead.