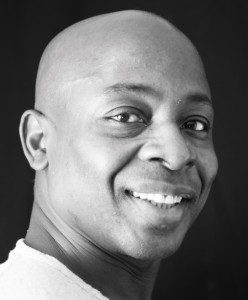 Comedy-Dramatic British Actor.
Famous for playing Iconic roles as Rory breaker in 'Lock Stock & Two Smoking Barrels' and Massive in 'Mean Machine'.
Perfected his craft working up the ranks in Numerous Stage plays.  Major Television roles followed, starring alongside Comedic King Lenny Henry (OBE) in the BBC awarding winning Delbert Wilkins Show.  His guest star performance as Lennox 'Shadow' Gilby in the BBC 'Only Fools & Horses' (Longest Night) is considered a classic.
The last couple of years have been extremely busy for Vas, with him starring in 10 feature films over this period