Sarah Trevis
Casting Director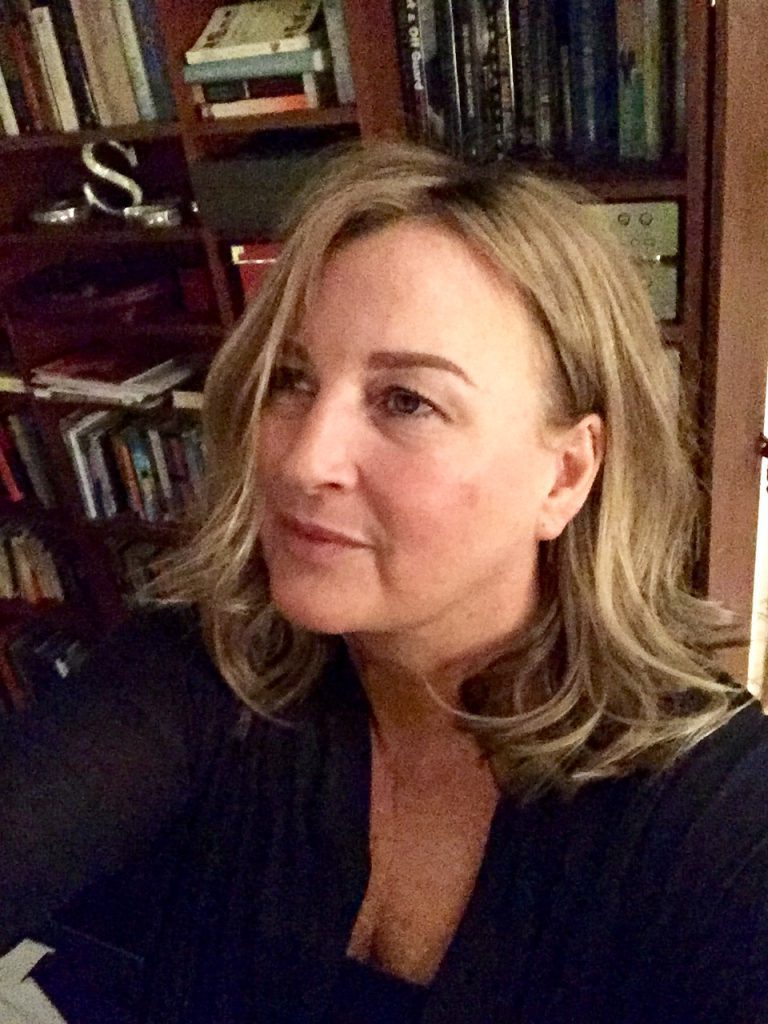 Born and educated in Birmingham, Sarah was a member of the Royal Court Theatre Young Activists in London (with Tim Fywell) and at 16 became a member of the National Youth Theatre of Great Britain.
After graduating with a BA (Hons) Drama from the University of Manchester her first job was at the National Theatre as an Assistant to the Director, followed by a year at Granada Television in the casting department. After completing a Producer's short course at the National Film and Television School she was asked to work as an Associate Producer on a documentary of the actress, Coral Browne, for Channel 4 television.
In the first few years of her career she worked as a Researcher firstly for Barraclough Carey Ltd and then Fulmar TV & Film, an independent production company providing drama and documentary programming for a variety of broadcasters including Channel 4, BBC, WGBH in Boston, HBO and Arts & Entertainment Channel in New York, eventually becoming Head of Production.
In 1992 she was asked to join the UK's leading Casting Director and Producer, Mary Selway at Twickenham Film Studios, forming a company with her which she remained co-director of until 2004. During this time she cast feature films for American Motion Picture Studios (Fox, Paramount, Warner Bros, United Artists and Columbia) as well as films and television drama for UK & European broadcasters.
She is a member of the Casting Directors' Guild of Great Britain and the Casting Society of America. In 2005 was delighted to become a Life member of BAFTA. Since 2010, in addition to freelance work as a Casting Director, she has been Industry Consultant for L.A.M.D.A.

Sarah has worked on the films PHANTOM THREAD for Paul Thomas Anderson/Annapurna and more recently MARY POPPINS RETURNS for Rob Marshall/Disney for which she was nominated for the Casting Society of America's Artios Award for Best Casting in a Studio Film. Most recently she has completed casting on a 10-part television series for Warner Brothers/ Epix.